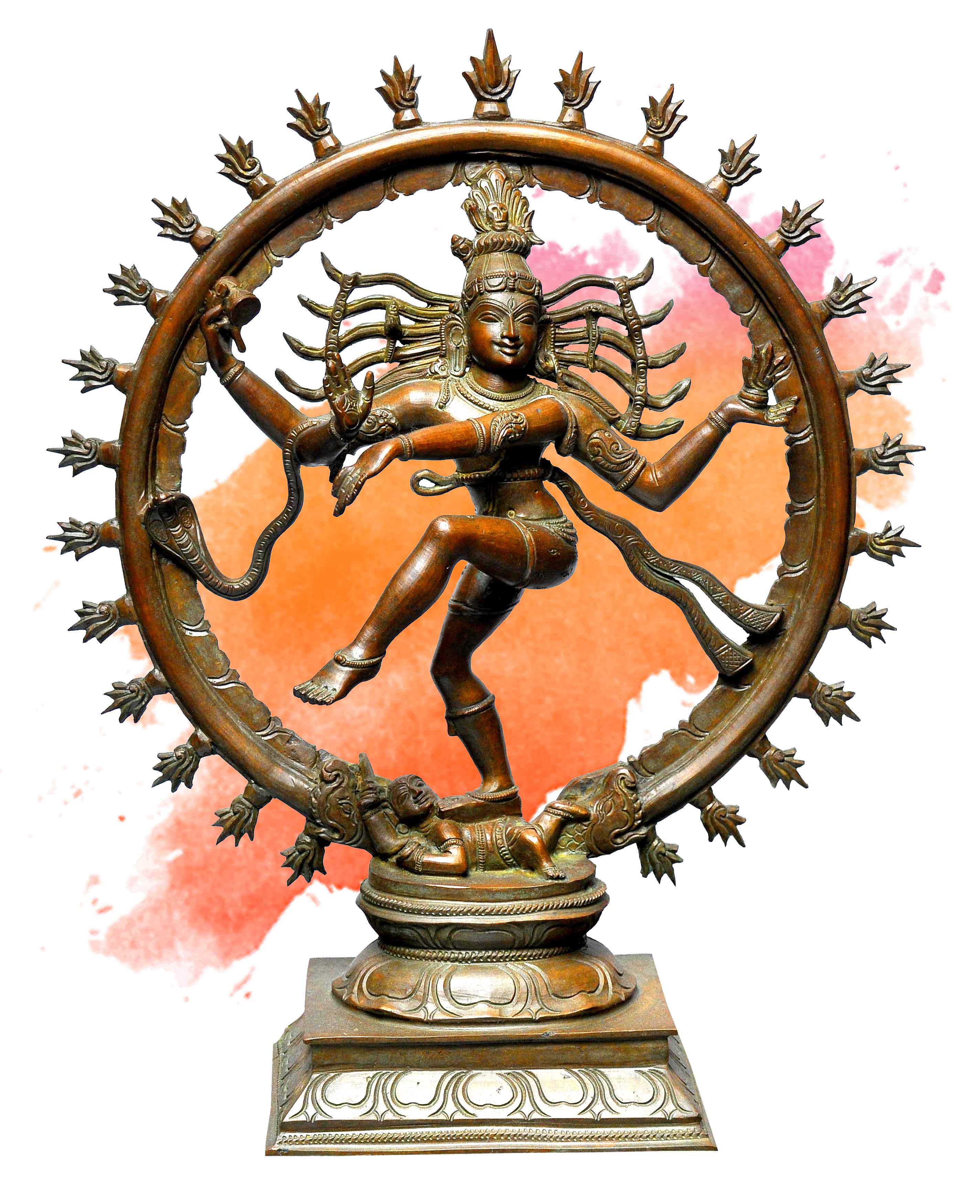 Profile
At Cholan Arts Emporium, we offer you a beautiful medley of handcrafted Bronze wonders that portray timeless beauty. Our products are crafted with impeccable perfection and skill that will quench the thirst for aesthetic appeal. We supply and manufacture Bronze artifacts that are result of the Midas touch provided by the dexterous hands of highly skilled artisans complimented with the best quality raw materials. Each piece of Bronze artifact is an artistic endeavor of the craftsmen, characterized by exotic styles, designs and finish.
Lost Wax Tradition,
an undeniable wonder!
The art of making sculptures is seen with raised eyebrows by art lovers across the world. Many different methods have been deployed since ages to make beautifully carved sculptures and the world history has recognized the dancing girl sculpture found since the time of Harappan Civilization.
Here we go with world's most amazing tradition of making sculptures using an incredibly wonderful technique called "Lost Wax". Learn More